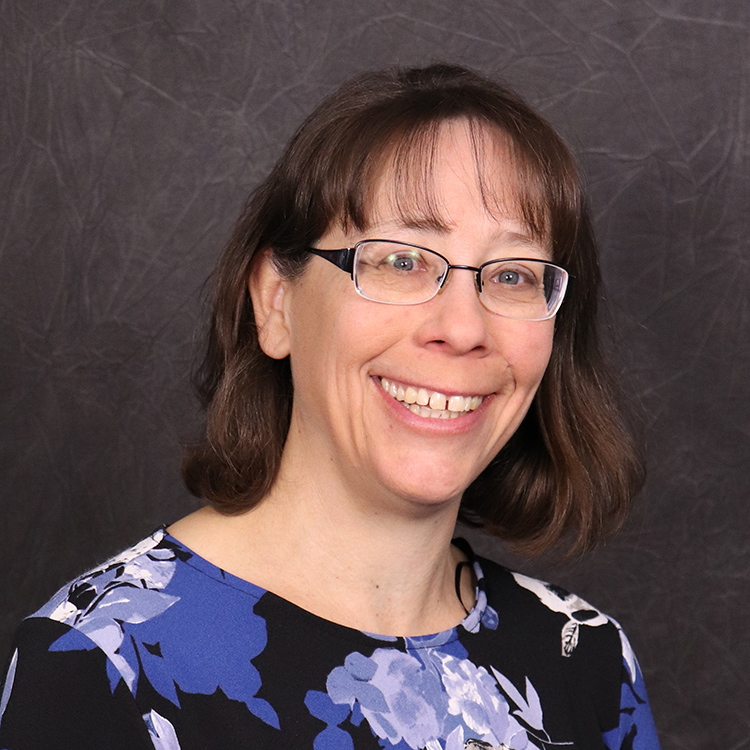 Professor
(719) 502-3495 | Sharon.Bjorkman@PikesPeak.edu
Box C17, Centennial | F-322
Dr. Bjorkman is committed to quality instruction and student success at Pikes Peak State College. She focuses on egaged learning; meaning students are actively involved in their learning opportunities, in and outside the classroom. Dr. Bjorkman is committed to equity in education by bringing past and current marginalized groups to the center of the curriculm.
In addition to teaching, Dr. Bjorkman has worked on numerous reasearch projects ranging from low-income housing for elderly in Chicago to home birth midwifery. Most recently, Dr. Bjorkman has supported El Paso's 4th Judicial District's Minority Over-Representation Committee on youth incarceration.
Current interests include securing free or low-cost textbooks for sociology students at PPSC. While education is the primary vehicle for upward social mobility in the U.S., college has become cost prohibiting for many. Reducing the burden of textbook expenses is an immediate way to support financially marginalized students.