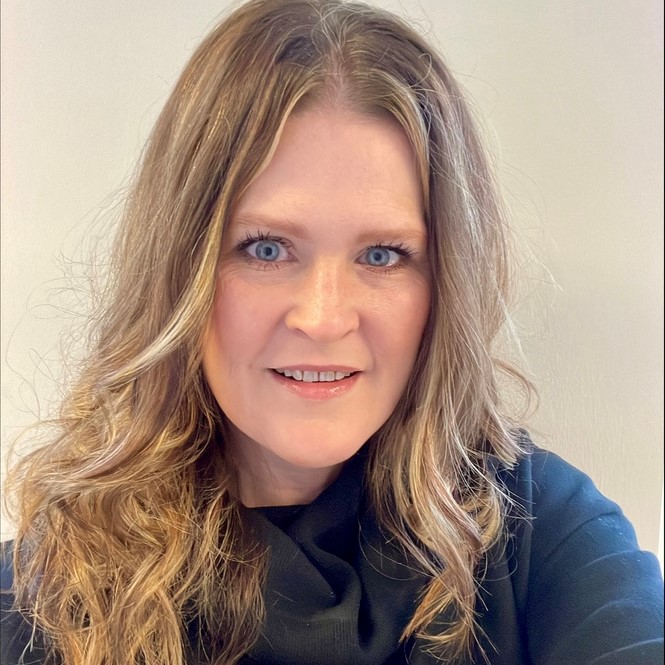 Professor
(719) 502-3194 | Misty.Hull@PikesPeak.edu
Box R17, Rampart Range | W-209f
Misty Hull has over two decades of teaching experience and is the current department co-chair of psychology. She has taught a range of psychology courses at Pikes Peak State College, including introductory psychology, human sexuality, psychology of adjustment, and social psychology in a variety of formats (traditional, online, hybrid, hyflex, remote synchronous, and learning community courses). From 2002-2010, she served as the psychology discipline chair for the Colorado Community College System.
M.A., Colorado Christian University, 2001
B.S., Texas Tech University, 1997.