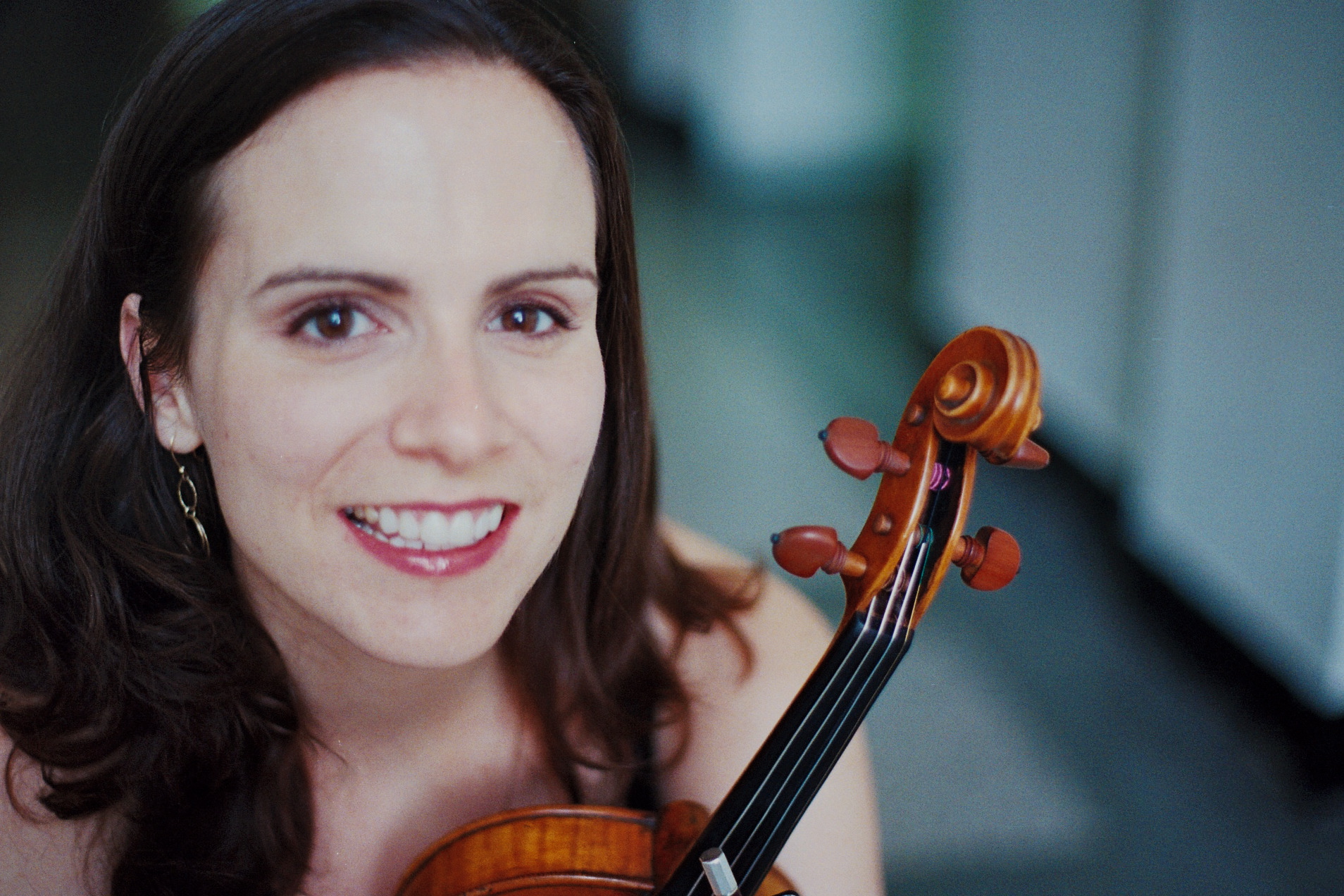 Instructor
(719) 502-3200 | Martha.Muehleisen@PikesPeak.edu
Box D37, Downtown | DT-S210
Martha Muehleisen has performed throughout the US and Europe as an orchestral, chamber, and solo musician. In 2010 and 2011 she was selected as a participant in the Lucerne Festival Academy in Lucerne, Switzerland where she was able to work with Pierre Boulez and members of the Ensemble Intercontemporain.
Martha frequently performs as part of the Peak Frequency Festival at the University of Colorado, Colorado Springs. In the summer of 2017, she was a guest artist with mezzo-soprano Megan Ihnen performing György Kurtág's Kafka Fragmente at the University of Missouri Kansas City Composition Workshop. In 2019, she performed a lecture recital titled The Art of the Duo featuring works for violin and electronics at the VU Symposium in Park City, Utah, and in 2020 presented a solo violin work at the virtual New Music Gathering. Martha has been fortunate to play under conductors Marin Alsop, Pierre Boulez, Peter Eötvös, David Robertson, and James DePreist.
She has also worked with many different composers on chamber and orchestral music including Pierre Boulez, Louis Andriessen, and George Lewis. She completed her Masters Degree at the Peabody Institute of the Johns Hopkins University in 2007, studying primarily with Herbert Greenberg, and has also completed a Certificate of Contemporary Music Performance at the University of Maryland, Baltimore County, studying with Airi Yoshioka.
Martha currently serves as a Lecturer in Violin/Viola at the University of Colorado, Colorado Springs. She performs on a French violin made in 1880 by Nestor Audinot, a student of Sébastian Vuillaume.