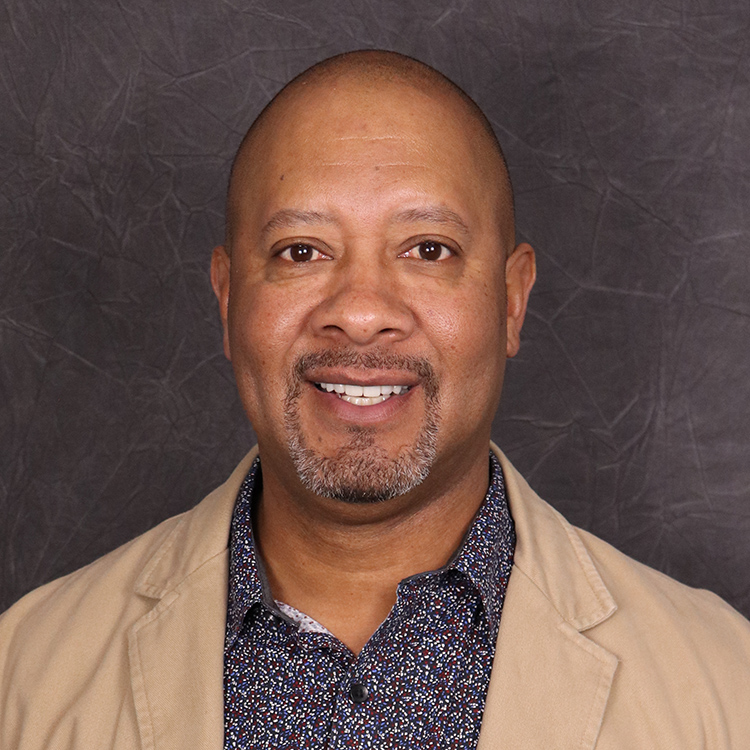 Assistant Professor
(719) 502-3521 | Gary.Horton@PikesPeak.edu
Box C17, Centennial | F-308
I am originally from Philadelphia Pennsylvania. Go Eagles! They army brought me to Colorado in 1987. I spent several years in the medical field before deciding on Law Enforcement as a career. I spent several years on patrol as a Dallas Police Officer before returning to Colorado. I was a Department of Corrections Officer for 1 year before deciding to become an El Paso County Sheriff's Deputy.

My time at the Sheriff's Office was spent in Detentions, Court and Transport and as an Arrest Control Instructor. While still with EPSO, I became a full-time facuty member with the PPRLEA. I received my Bachelor's degree in COmmunications from Colorado State University and my Master's degree in Criminal Justice Administration from Columbia Southern University. Educating new cadets has always been a passion of mine. Helping them become Peace Officers is my calling.
M.S., Columbia Southern University, 2017
B.S., Colorado State University, 2014.