See what ESL classes you might take by viewing the course descriptions below. All students take a placement test to determine level.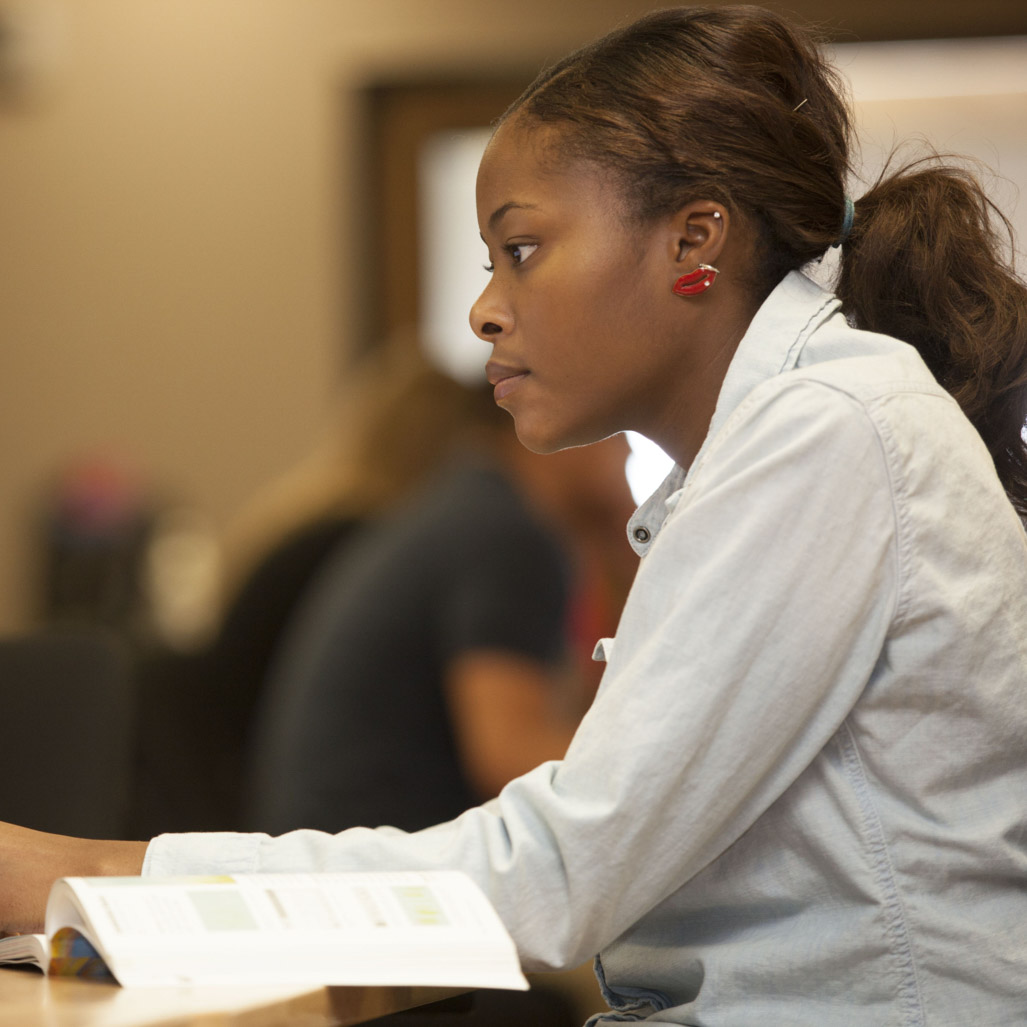 Provides listening and speaking activities that help students recognize and produce English vowel and consonant sounds and common stress and intonation patterns.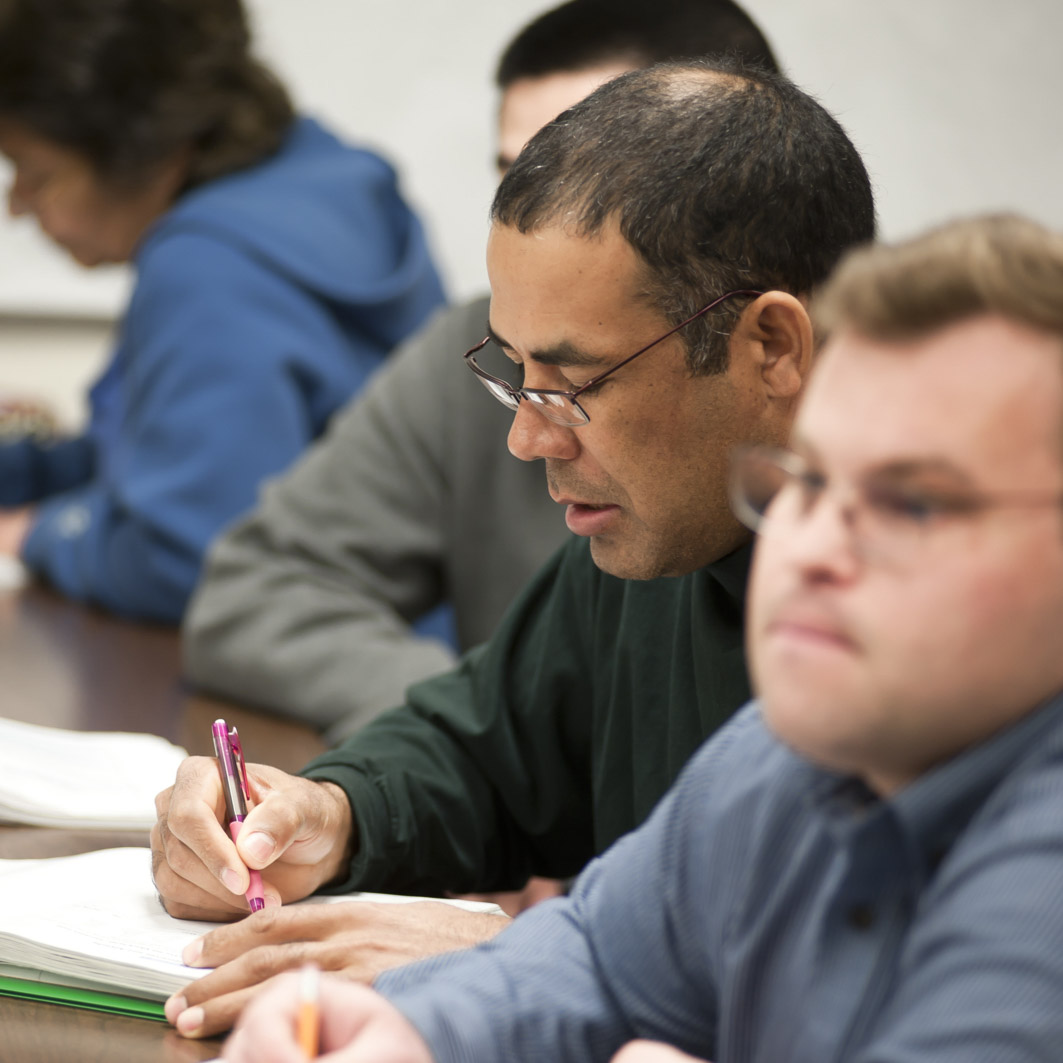 Builds on basic grammar structures. This course develops competency in intermediate grammar structures with continued emphasis on oral and written communication.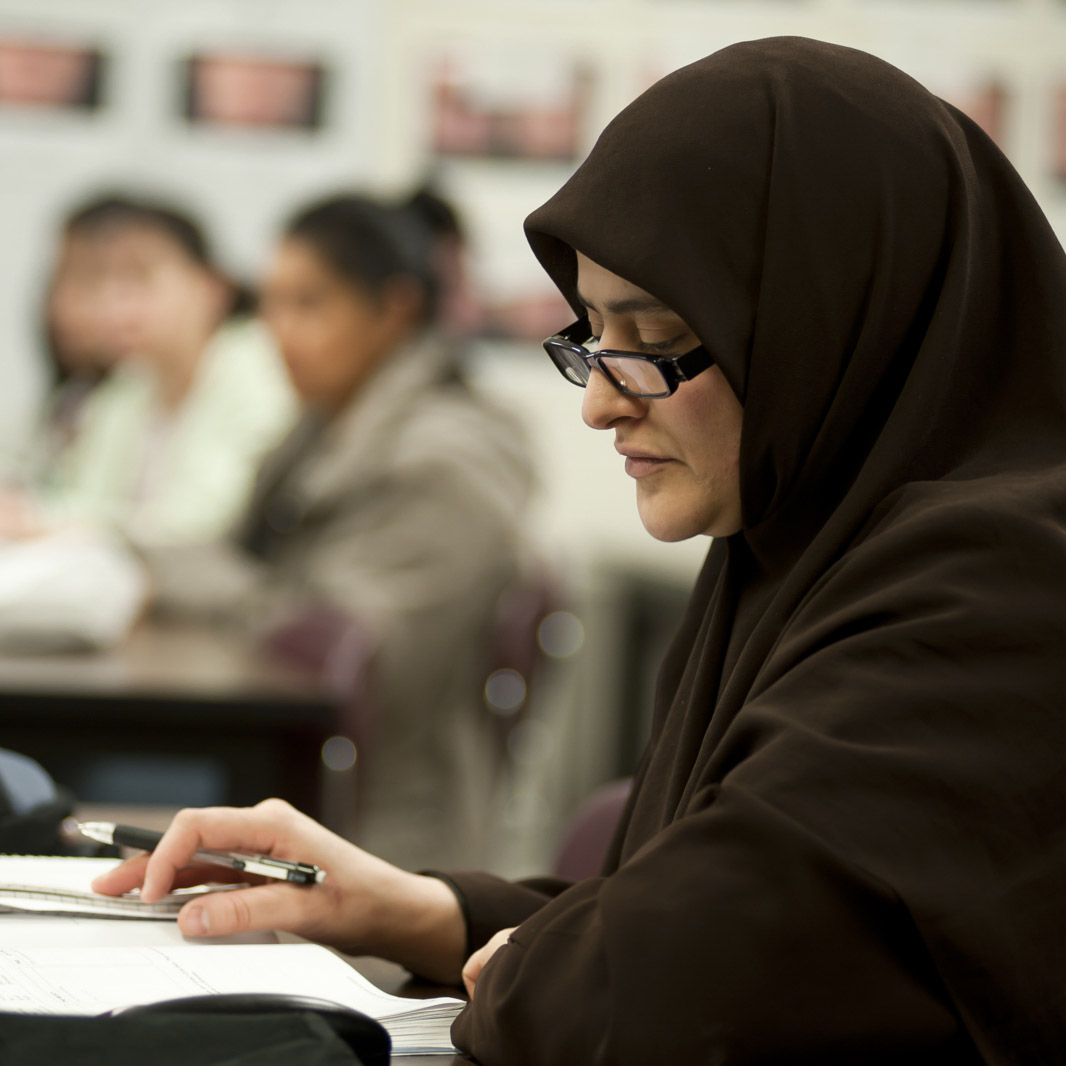 Provides listening and speaking activities that help the student communicate more competently. Provides practice with pronunciation, vocabulary, and basic grammatical patterns.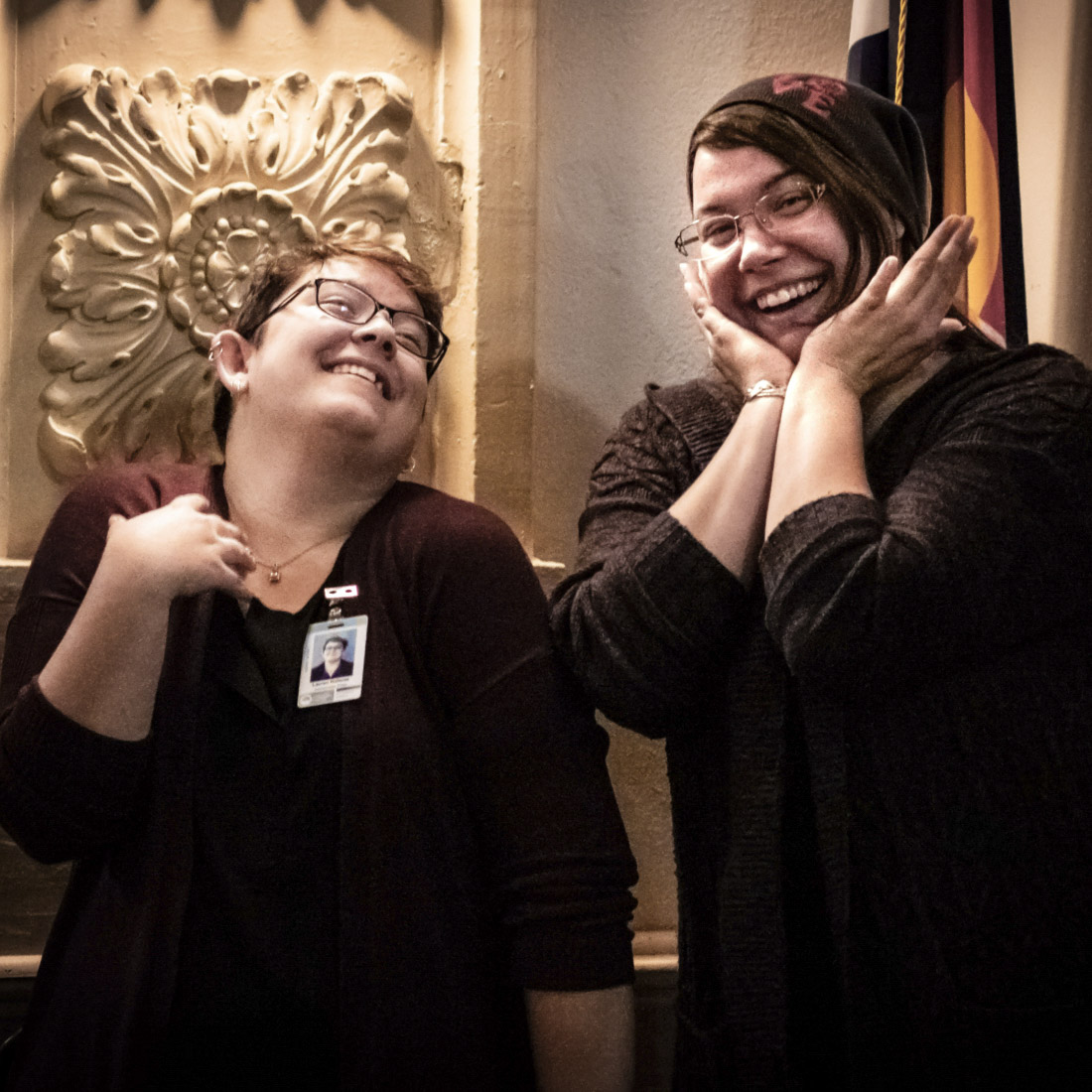 Prepares the student for academic reading assignments. Assists the student to read more accurately and critically through the development of vocabulary knowledge and reading skills. Introduces research skills.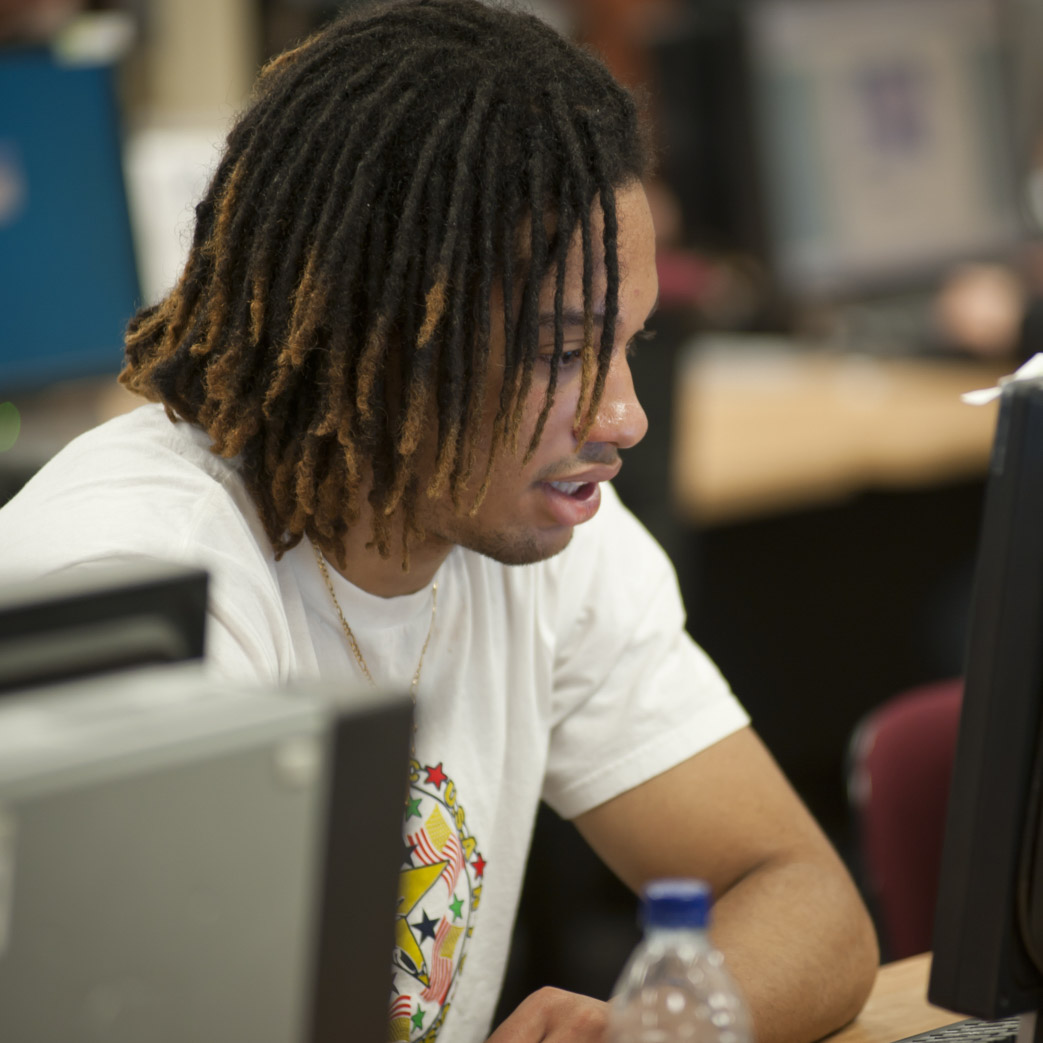 Introduces the fundamentals of paragraph organization and development. Emphasizes development of sentence variety and grammatical competency within well-organized paragraphs.
view in catalog