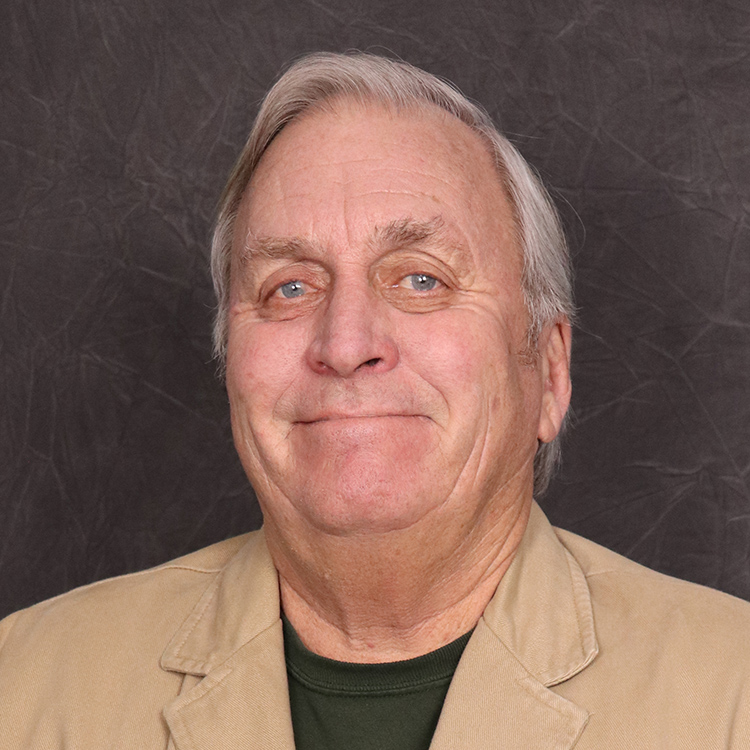 Professor
(719) 502-3202 | Ken.Morris@PikesPeak.edu
Box C17, Centennial | F-349
I have been a full-time faculty member at PPSC since 2002.
Prior to that time, I worked at the El Paso County Sheriff's Office for 27 years, retiring as the Patrol Division Commander in 2002. I was granted a leave-of-absence from the Sheriff's Office in 1999 and served as a United Nations Police Officer in Kosovo right after their war ended in 1999. I served with the U.N. for about two years rising to the rank of Station Commander.

I have preformed consulting work for the Department of Justice, the National Institute of Corrections, and the Bureau of Indian Affairs. Teaching is a lot like law enforcement; that is, you are given numerous opportunities to positively impact people's lives.
M.P.A., University of Colorado, 1992
B.A., University of Memphis, 1973.