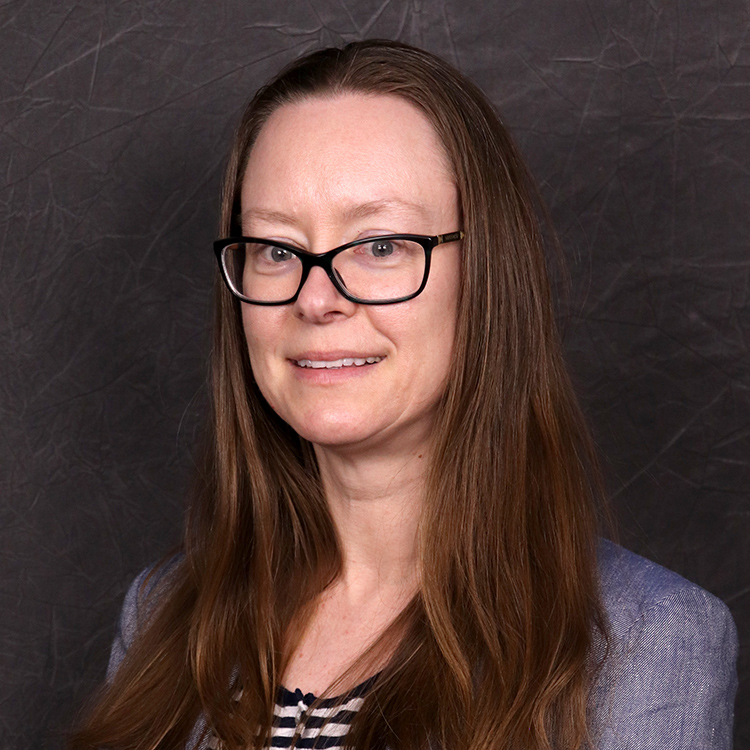 Faculty
(719) 502-3353 | Iveta.Holeckova@PikesPeak.edu
Box D37, Downtown | DT-S106
Iveta holds a Bachelor of Science in Computer Science from Utica College of Syracuse University, a Master of Science in Education from Utica College, and a Master of Science in Computer Science from Colorado Technical University. She Joined Pikes Peak State College as an Adjunct Professor in the Area Vocational Program in 2014. Since then she has taught a variety of classes at PPSC and enjoys sharing her passion for computers with her students.

Previously, Iveta has taught at Mitchell High School in the Business and the Art departments. At Michell- she taught programming, digital photography, web design, and math. Iveta has also taught Mathematics in upstate New York.

Iveta enjoys visiting National Parks, hiking, and traveling the world. Iveta is also a lifetime learner and continues to take classes at PPSC to learn new skills and have fun.