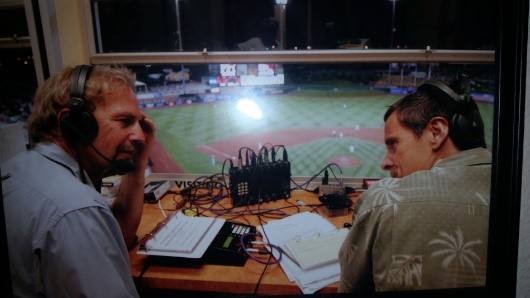 Instructor
(719) 502-3200 | Dan.Karcher@PikesPeak.edu
Box C16, Centennial | F-200
Dan Karcher, M.A., Bowling Green State University

Dan spent nearly four decades as a professional play-by-play announcer, three of those as the "Voice" of the Colorado Springs Sky Sox Baseball Club. In addition, he has also called games on the Altitude TV & Entertainment Network and served as a fill-in broadcaster for the Colorado Rockies. Dan was inducted into the Colorado Springs Sports Hall-of-Fame in 2016. In recent years, he has been calling the JUCO World Series in Grand Junction every May for NJCAA-TV.


Dan has been teaching at PPSC since January 2019. He has four children and five grandchildren.