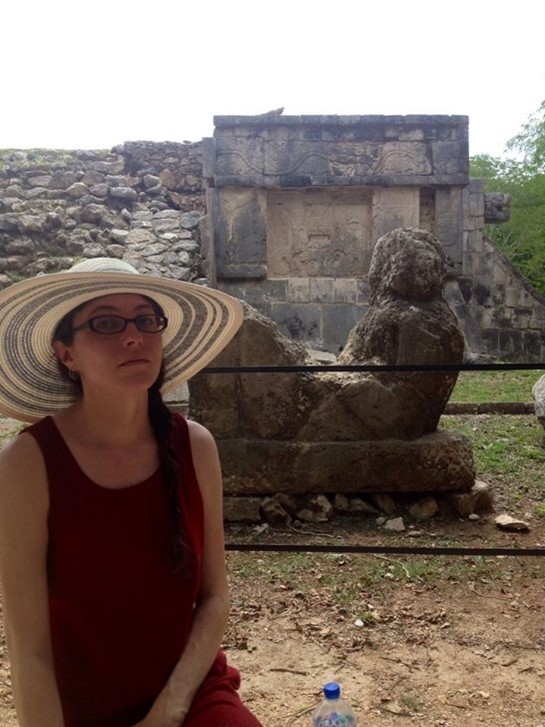 Faculty
(719) 502-3065 | Majel.Campbell@PikesPeak.edu
Box D37, Downtown | DT-S216
I was born and raised in Colorado Springs. I began studying Spanish in 8th grade and fell in love. I got my B.A. in Spanish from UCCS then I moved to Georgia for a few years and received my M.A. in Spanish with an emphasis on literature from The University of Georgia in Athens. I returned to Colorado Springs shortly after and was lucky enough to start working at PPSC soon after.
I enjoy travel. I love reading above all else. I also like learning to cook new dishes and spending time with my dogs.
I worked part time as a T.A. at UGA while I was a graduate student. I worked one semester part time for PPSC before being brought in full time in fall of 2006. I have been happily employed here ever since
SPA 1001, 1011, 1012, 2011, 2012
I love literature and did my M.A focus in it. My thesis Carlos Fuentes, mestizaje y la identidad Mexicana was on Mexican author Carlos Fuentes, the concept of mestizaje and Mexican identity by way of his visions of the conquest, syncretistic religion and economic and social problems in the current era. I focused on three books of short stories, El naranjo o círculos en tiempo, Agua quemada and Los días enmascarados.