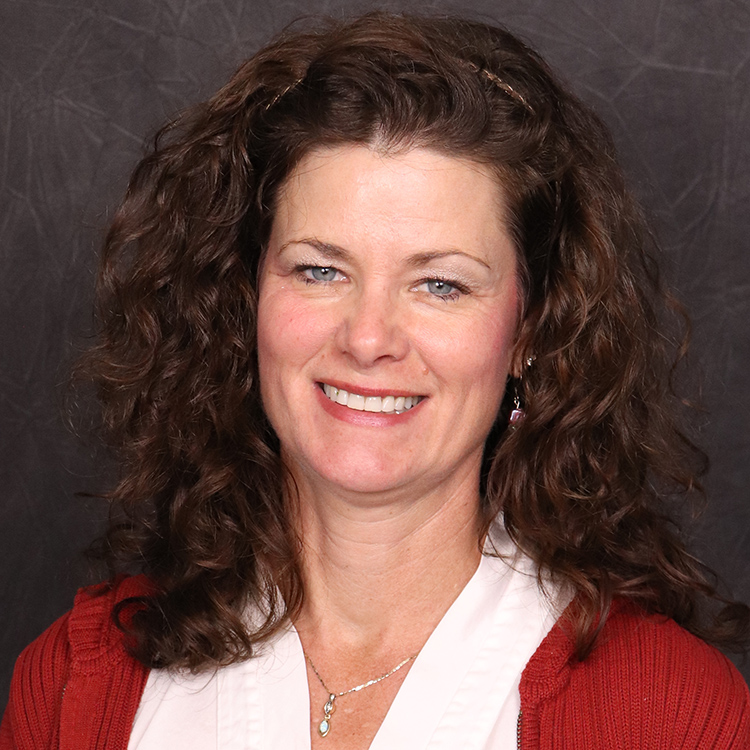 Professor
(719) 502-3219 | Gina.Thorne@PikesPeak.edu
Box R17, Rampart Range | E-213I
Gina was recognized with full Professor rank in the fall of 2018. She has been teaching at the undergraduate level for 23 years. Her first teaching position was at the Air Force Academy, while she was on active duty. There she taught courses in leaderhip, sociology and behavioral sciences. After leaving the military in 2002, she started teaching as an part-time instructor at PPSC. Over the next several years, she also taught at CSU-Pueblo and UCCS. In 2007 she was hired as full-time faculty at PPSC. She has also served as department chair. She has taught the following courses: Intro to Sociology I/II, Sociology of the Family Gender, Urban Sociology, Urban Social Problems, Sociological Theory, Homicide, Advanced Topics in Leadership, Introduction to the Behavioral Sciences and Film and Society. She currently serves as a faculty liaison for Service Learning, a High Impact Practice.
M.A., University of Wyoming, 1998
B.A., Oklahoma State University, 1993.