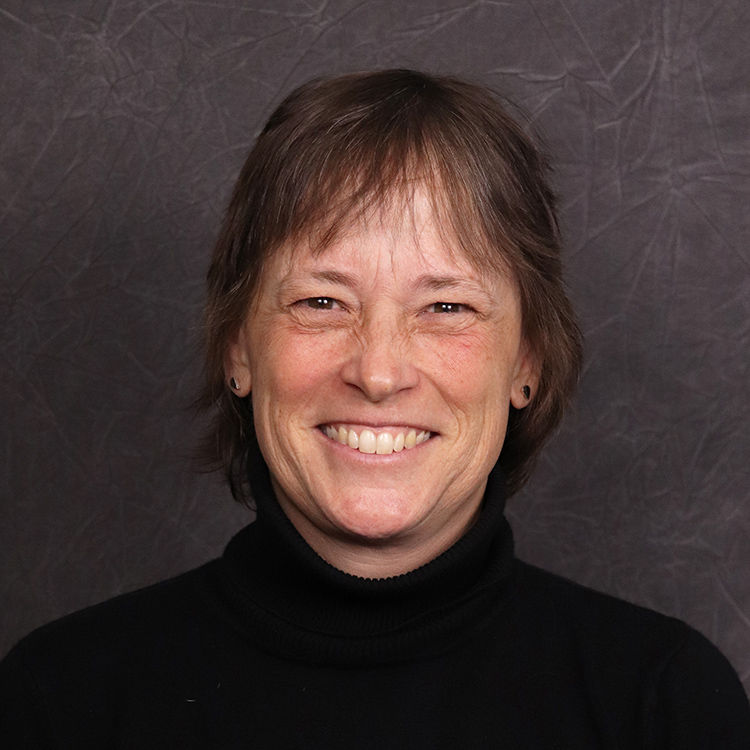 Professor
(719) 502-3216 | Gloria.Nikolai@PikesPeak.edu
Box R17, Rampart Range | W-209b
As an applied Sociologist before coming to PPSC, I used the knowledge base of Sociology to address social problems in society. I worked at a juvenile prison and then a wilderness residential treatment program with emotionally and behaviorally disturbed adolescents to improve their ability to live in the community without engaging in criminal and violent behavior. I then shifted to preventive programs with low-income families of young children to address parenting concerns, mental and physical health issues, and access to public resources. I also worked as a caseworker for adolescent girls. These years of applied Sociology work inform my teaching in significant ways. I taught for 5 years at UCCS before arriving at PPSC in 2001. Having experience with diverse populations, the criminal justice system, and social services brings applied Sociology into the classroom every day. I am a lifelong learner who loves sharing the world of Sociology and sociological insight with students.
M.A., University of Colorado, 1992
B.A., University of Colorado, 1989.