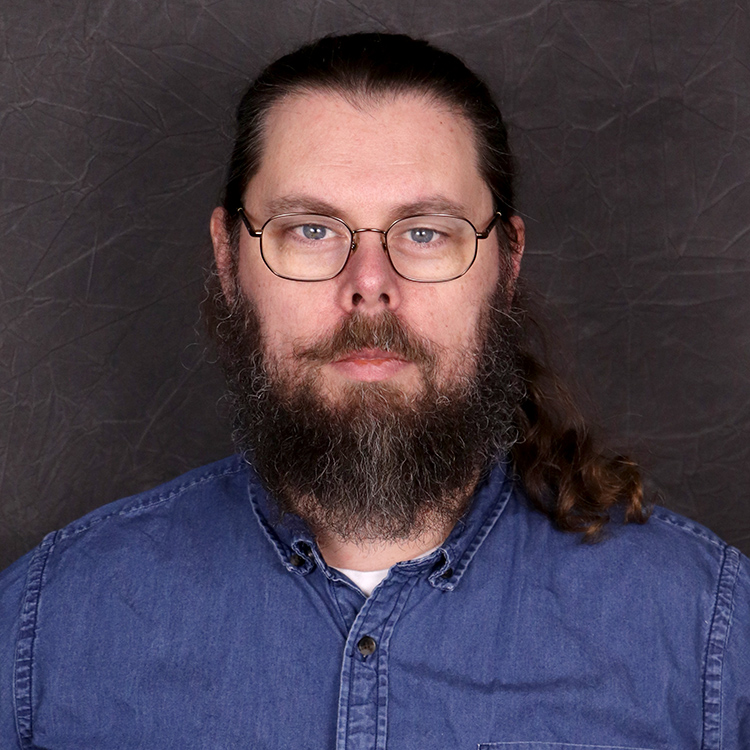 Associate Professor
(719) 502-3351 | Jason.Dias@PikesPeak.edu
Box C17, Centennial | F-237
Jason Dias is an existential psychologist. His experiencs range from care for adults experiencing developmental disabilities to psychiatric settings, and from psychotherapy to education. The co-founder of the Zhi-Mian Institute for International Existential, he travels frequently to China, Malaysia, and Singapore to help psychotherapists develop counseling skills and infrastructure. As an educator, he has taught from high school to graduate school and is most at home here at Pikes Peak State College.
Psy.D., University of the Rockies, 2010
M.A., University of the Rockies, 2008
B.S., Troy University, 2005.