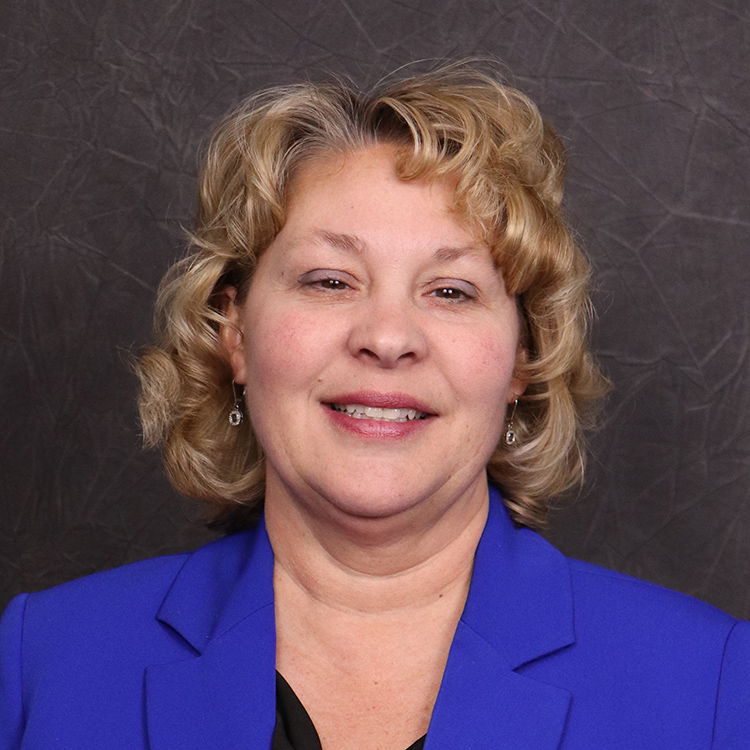 Faculty
(719) 502-3349 | Carol.Kurkowski@PikesPeak.edu
Box R16, Rampart Range | W-119v
Carol holds a PhD. in Business Administration-Organizational Leadership from Northcentral University. Master's of Science degree in Human Resources Management from Troy University and a Bachelor of Arts degree in Communications from Texas Tech University.

Carol has taught on the college level for 23 years with six universities at the undergraduate and graduate level. She has also held positions as a subject matter expert and curriculum developer.

Carol is a Colorado native and grew up in Colorado Springs. Though she followed her Air Force husband all around the country for 20 years, she is happy living back in Colorado Springs.

Carol Has held various positions in many different career tracks. Carl loves the opportunity of working in the education field. She has held positions as a technical recruiter, HR, sales management, insurance, banking, and retail management. She has had the opportunity to spe4ak to groups of 50 to 3,500. She has spoken at numerous conferences and college graduations around the country. She has also held positions with non-profit organizations in all the places they have lived.